Fishing in the Pays Bigouden
We recommend that you go through the port of Pont-l'Abbé to admire its inhabited bridge, its towpath or its mills. Then, rendezvous for an event that made the success of Guilvinec: the arrival of boats in port from the rooftop terrace of the auction. A warm, dynamic atmosphere and above all a real parade of coastal trawlers unfolding before your eyes!
If you want to learn a little more about fishing, do not miss the guided tour of the auction (the one in the morning at 5:30 a.m. or in the evening at 4:30 p.m.), as well as the exhibitions of Haliotika, city of fishing which tell you everything about the job of a fisherman, life on board and the journey of fish from sea to plate.
Direction Guilvinec and Saint-Guénolé, symbols of Breton fishing throughout France. Loctudy is the port which remains the specialist in langoustine (or "young ladies of Loctudy" for close friends). If you are in Lesconil, you will be able to see a fresh peach coming back every da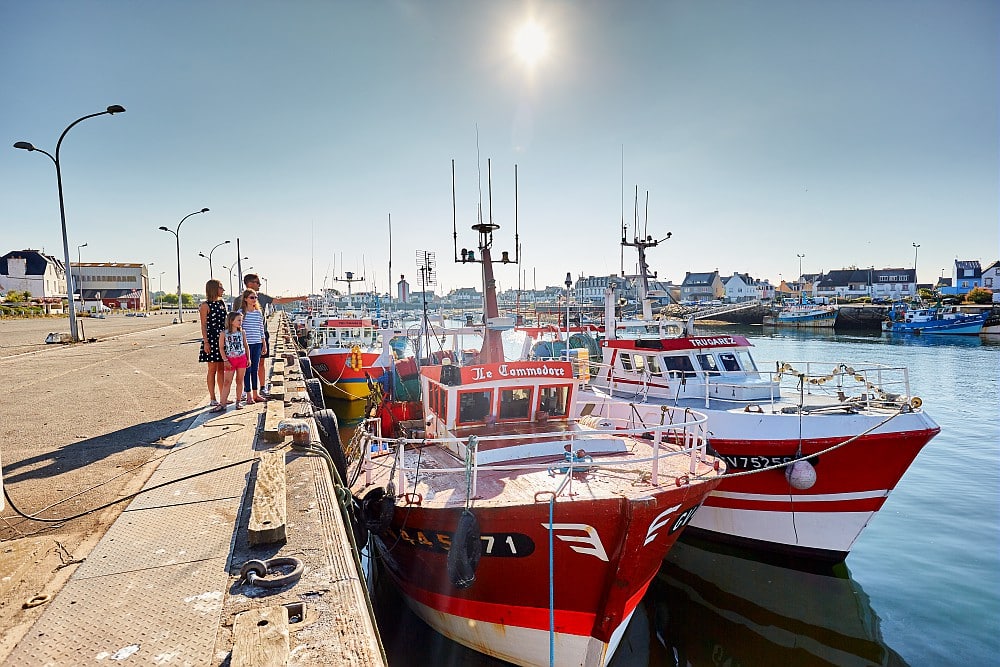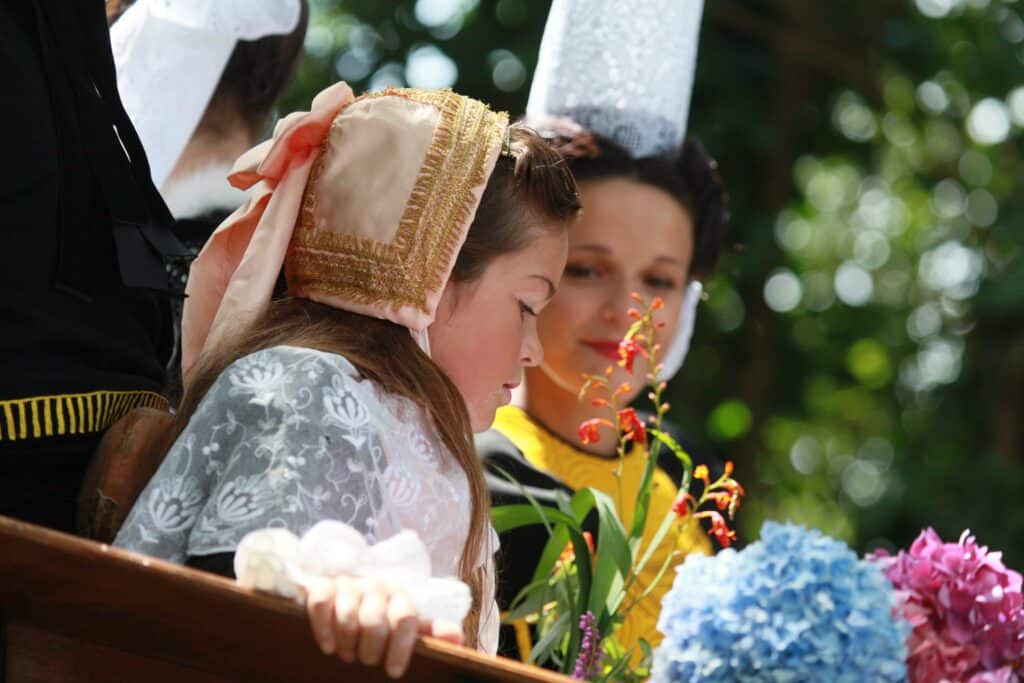 Do you want to know the Breton traditions? Note that the Fête des Brodeuses is one of the oldest folkloric events in France. It is a very authentic and traditional festival, with parades, Breton folklore shows and a demonstration of embroidery by the Bigoudenes.
For gourmets, we recommend the Langoustine Festival which takes place every two years, in August, at the port of Lesconil. On the program: discovery of local gastronomy (seafood, pancakes, kouigns, cider …), tasting of the famous langoustines, sea trip aboard trawlers, Breton music concerts, free shows, parades of bagads and groups folklore, initiation to Breton dance. To end the festivities, fireworks are fired from the port facing the sea.