The Camping des Dunes welcomes you to Lesconil, in southern Finistère where you can enjoy many services, leisure activities for young and old, not to mention the magnificent scenery of the Breton coast for your viewing pleasure !
The entire campsite team is on hand to guide and advise you throughout your stay in Finistère. In order to guarantee you a relaxing and zen stay, you will find several services and services on site: bread and pastries, laundromat, food truck, sale of cold drinks, sale of take-away pizzas…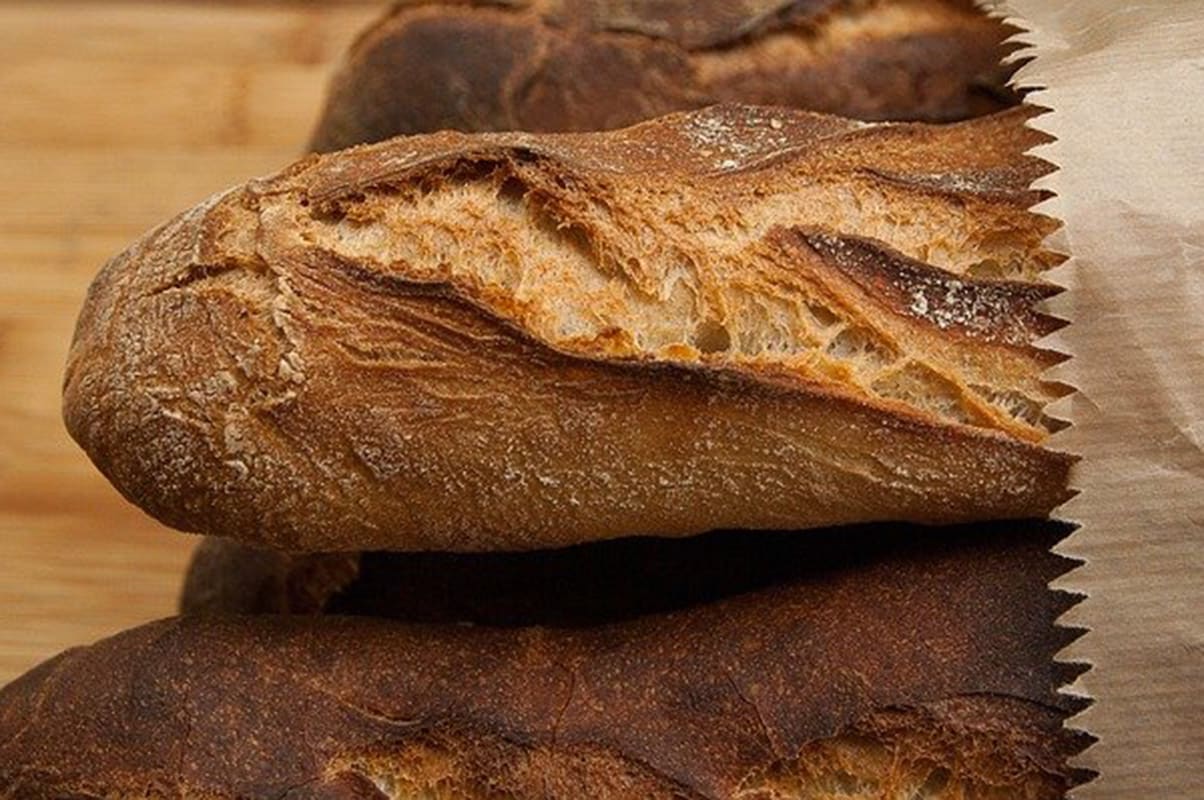 For those who do not want to cook or who simply want to enjoy a gourmet moment on their pitch, we offer, 5 times a week, Food Trucks located at the entrance of the campsite.
Only in July and August.
Come and enjoy authentic Thai cuisine : chicken samosa, pok spring roll or even breaded marinated chicken ! A true delight !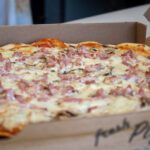 On wednesday, Casa pizz makes you enjoy its delicious pizzas made with quality ingredients.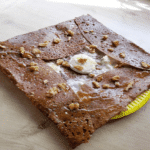 Every Thursday, find the delicious pancakes of the food truck Le Biligouden! A real treat for the taste buds!
Bacon, cheese, mountain dweller… enjoy Maël's burgers!
Foodies say…yum!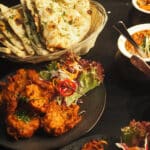 On Sunday, Mathy Traiteur will treat you to delicious culinary specialties from South India and Sri Lanka.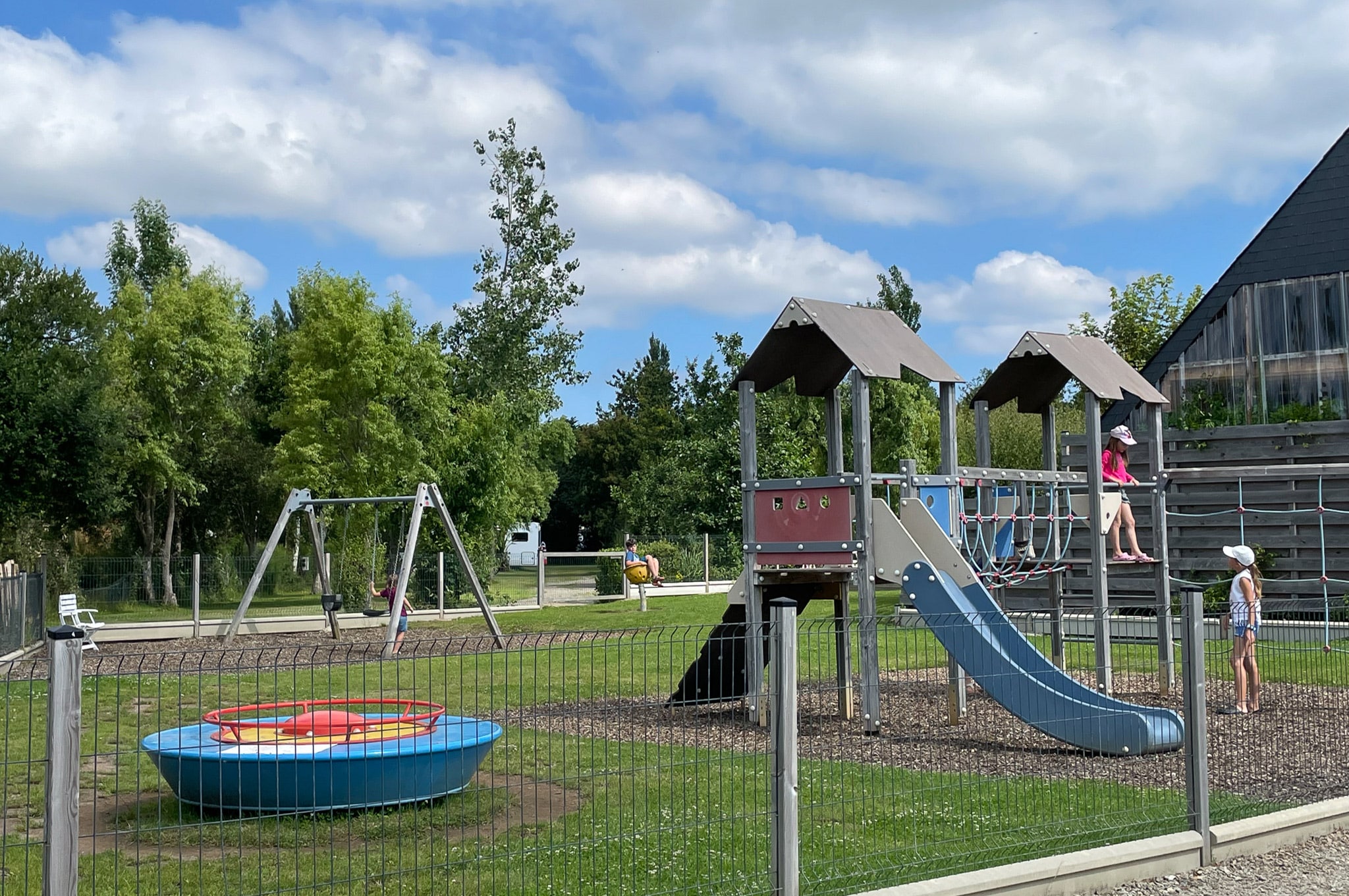 To make your holiday a pleasant and comfortable stay, the Dunes campsite in Lesconil offers many services.